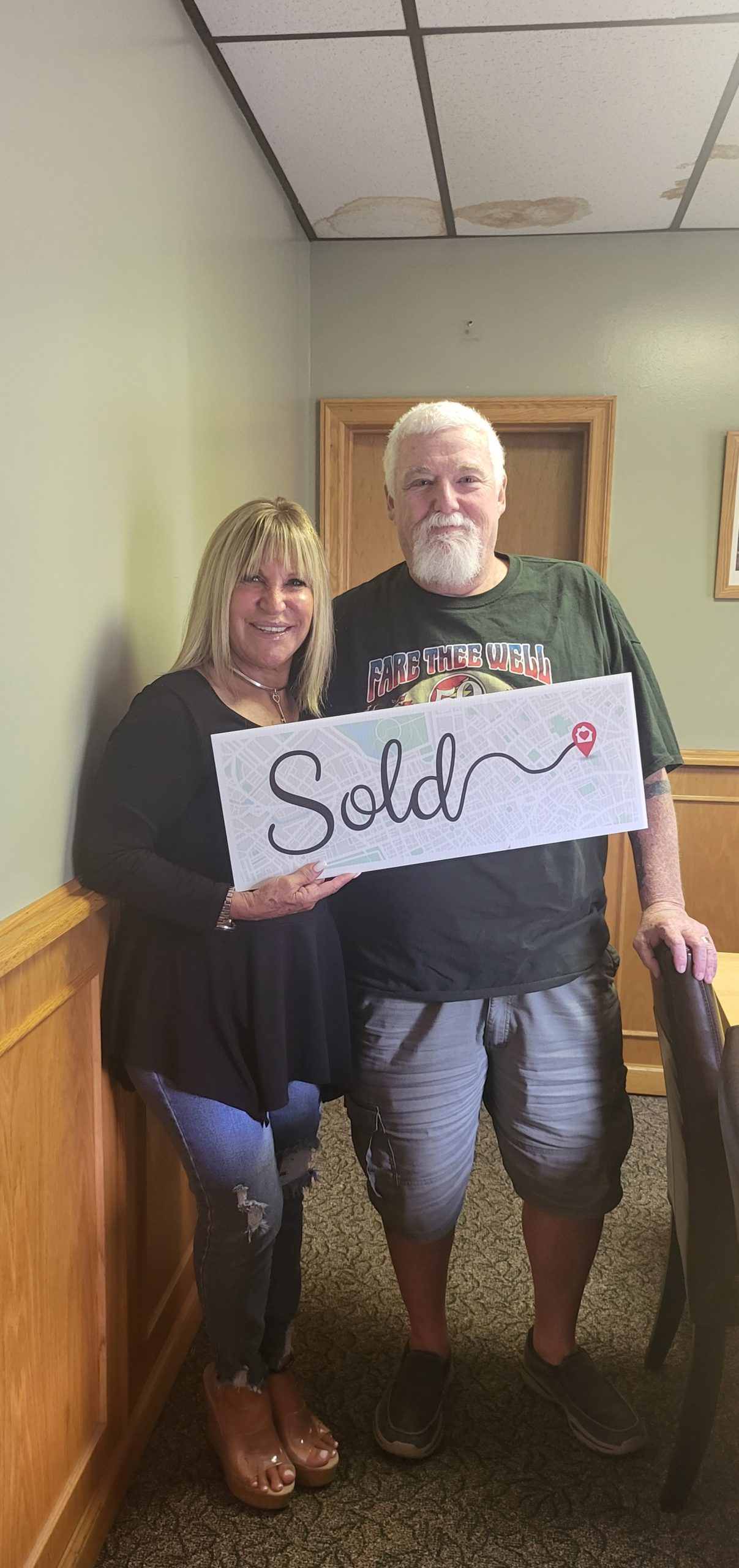 Highly Recommend!!!
We began the process knowing that it would be a challenge to sell our property. Marianne Soler came to us and explained every detail of the process in layman's terms, recommended repairs/upgrades that would enhance our property's marketability, and generally held our hand throughout. It should be noted that we were out of state at the time, so all of her hard work had to be done long distance; however, there was never a time that she was out of communication and answered all of our questions clearly and in a timely manner. She had an excellent overview of the market and guided us expertly through any issues that arose. Marianne Soler also went above and beyond in helping prepare and stage the house for multiple viewings, always keeping us apprised of what was transpiring. She at no time told us just what we wanted to hear. From beginning to end her professionalism and eagerness to lend a helping hand was beyond what we would have expected from an ordinary realtor. Marianne was there for us at every part of the process. We would use her services again in an instant, we could not be more thankful for the help that she gave us. Anyone looking to hire a realtor could do no better than to give her a call.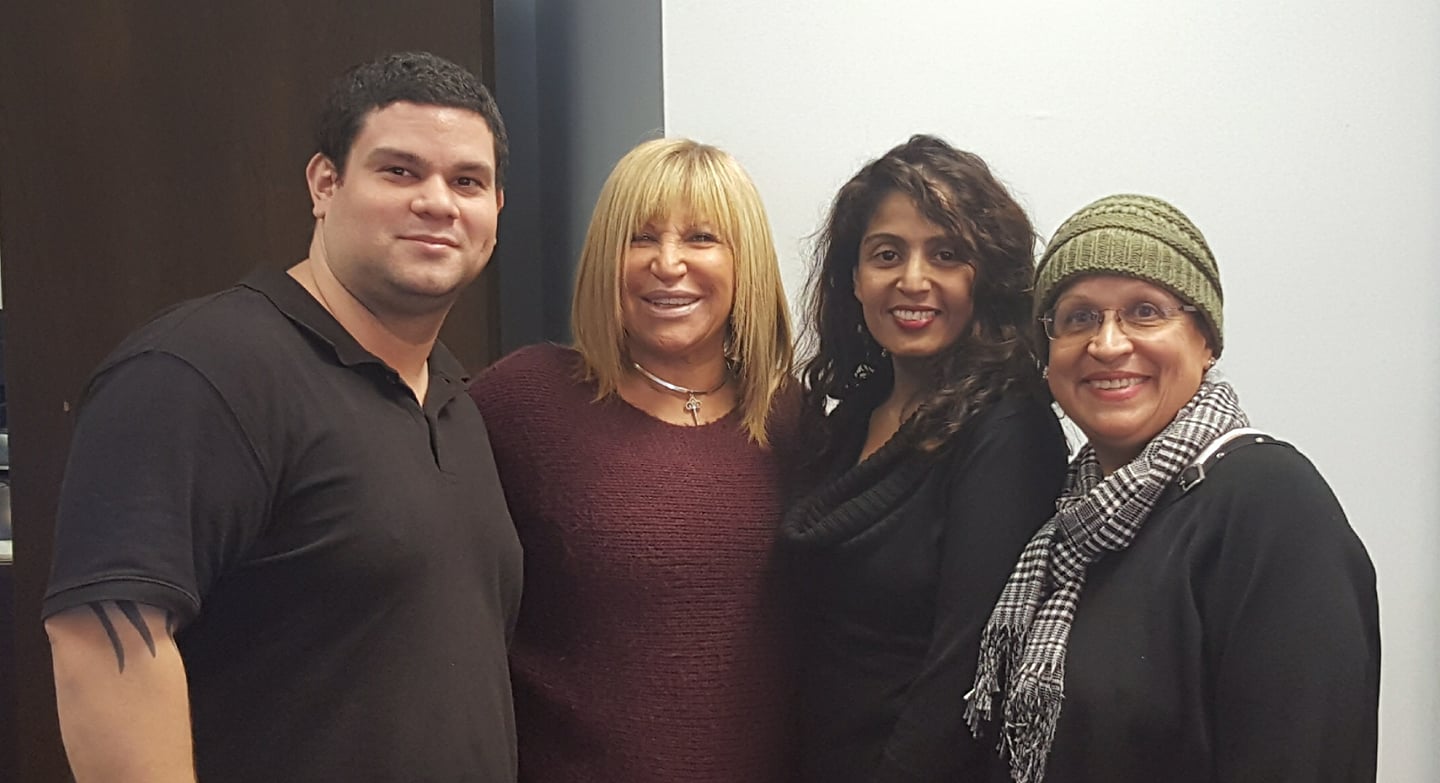 Highly Recommended
She is wonderful agent to have. Very knowledgeable with the Bronx locations. She found condo I wanted within a week. She helped throughout the process. I would recommend Marianne to anybody who's trying to find a place.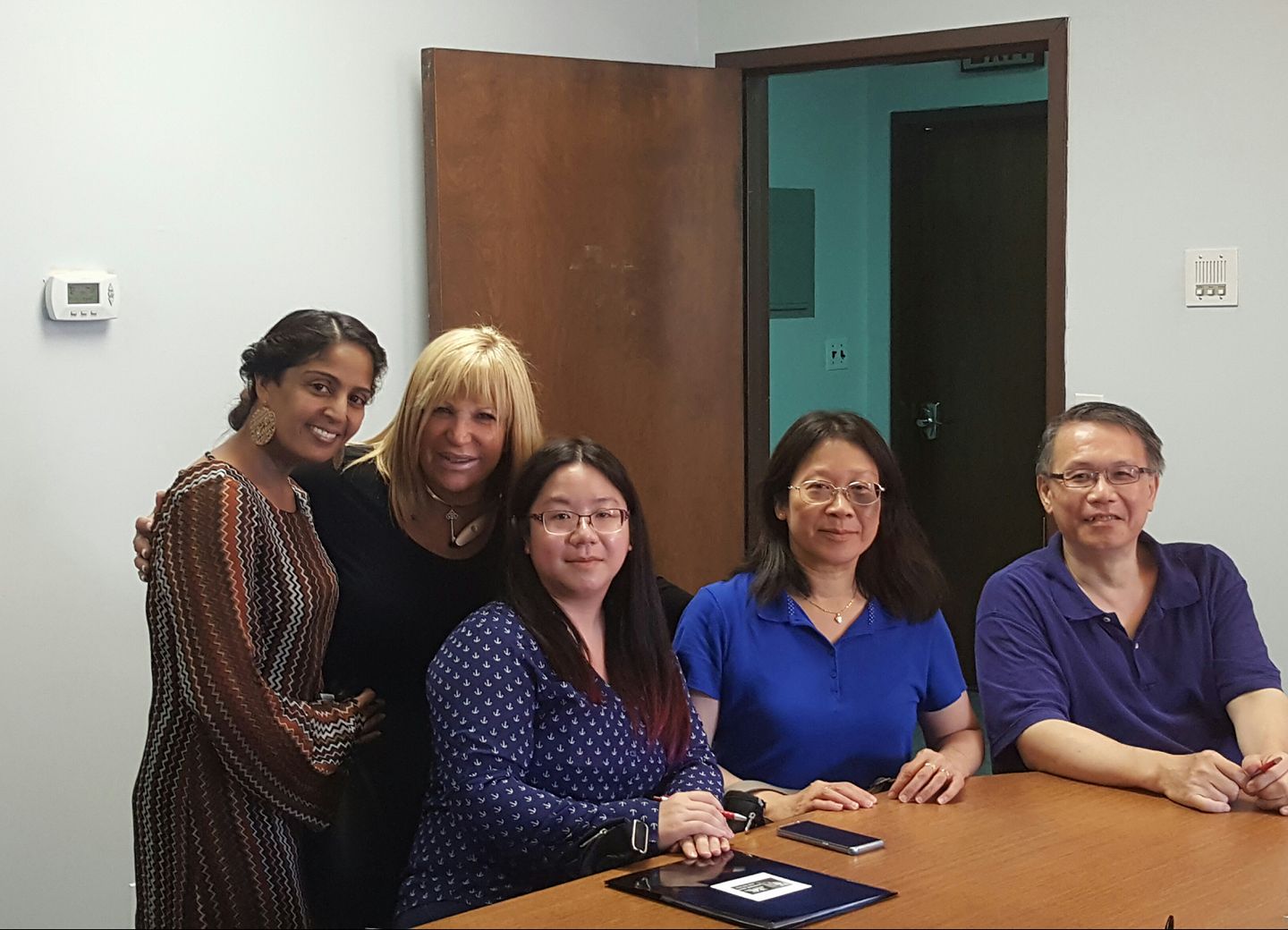 She's The Best!
I'm very glad that I went to Marianne Soler for her services as the buyer agent. She was very professional, welcoming and went above and beyond in helping my family with the house hunting process, especially since we had very little knowledge of the Bronx areas. She's very prompt with emails, calls and texts so it was very reassuring when I had questions to ask her. I would definitively recommend her to anyone and everyone I know. Thank you for everything Marianne Soler! You're the BEST!
Highly Recommended
Where do I begin? When my wife presented the idea of us buying a home I must admit I was very skeptical. After my wife and I met with Marianne she basically put all my fears and concerns at ease, with all her knowledge and dedication. Every weekend we went on missions looking for the perfect home. She made it as stress free as possible, she managed to answer every question, phone call and email at all times of day and night, I must stress that Marianne and her support crew go above and beyond to make sure that you and your family are happy with your forever home, My family and I are proud to have Marianne in our family now, we cannot thank her enough! Love the Drach family!!!
Marianne's the Best!
My name is Marlene Guthrie, For the past year and a half, from our first meeting at the Pelham Bay Diner...to resigning our agreement with dinner at Patricia's, to our closing. Marianne was extremely patient, very knowledgeable about real estate and educated me about the entire home buying process. She made my dream of becoming a HOME OWNER a reality! Marianne was always available for me; spent much time on the phone, answering texts, emails and showing me many properties. She spent time processing paperwork: faxing/scanning and emailing financials to bank/to make the entire process easier for me. I had much trust and confidence in Marianne. She proved to be honest and genuinely cared about helping me find my first home. I would highly recommend Marianne Soler to all my friends and family. Marianne Soler is the best realtor in NYC.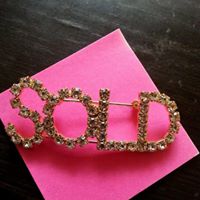 Marianne is the Best!
Marianne is extremely professional and gifted with the ability to connect with her client on a personal level. We have done a few real estate transactions in the past two years. My partner and I are very happy with her. She is a true professional. The last home she sold for us in the Bronx had some problems with C of O. Marianne personally went to the Building Dept for us and sorted everything out! If you deal with Marianne, you are sure to have a smooth real estate transaction! You can just sit back and let her handle everything! I highly recommend her if you are a seller or a buyer. You couldn't ask for a better realtor!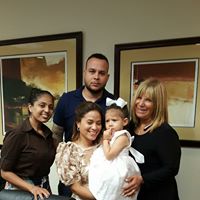 Highly Recommended
Marianne Soler is simply amazing! She helped my family find the perfect home. She is more then an agent she became part of our family in the journey of purchasing a home for the first time. She was always attentive to all our needs mornings, days, nights, weekends and even while she was on vacation. She was never too busy to respond to text, email or phone call. Her passion dedication, professionalism, knowledge is remarkable. She went above and beyond to make our dream become a reality. She learned many tasks that were not part of her job to help us understand and lessen our fears in this process of purchasing a home for the first time. Marianne Soler is simply amazing, I definitely recommend her to be your agent.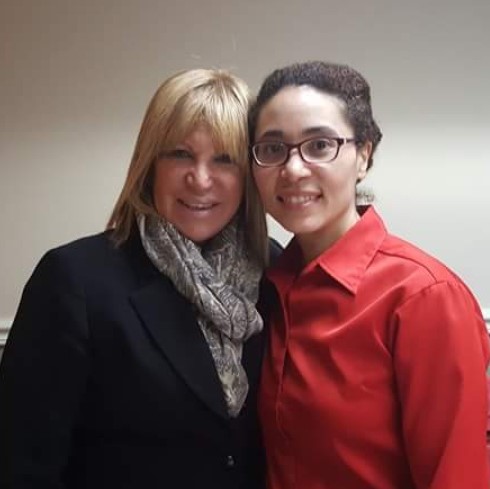 Excellent professional who works great with people!
Marianne was very attentive to my needs with regard to selling my property. She sought to make me comfortable with the process which I appreciated. She did all the showings for me and helped to market in the best possible way so that I found a buyer quickly. She was also very responsive to my calls and emails. She is an excellent professional who works great with people. I highly recommend her!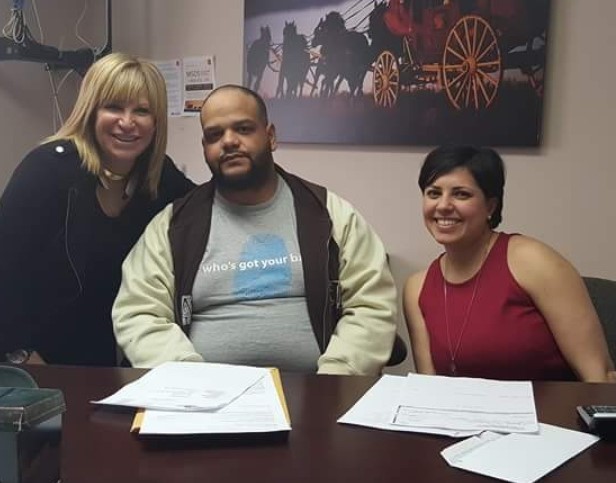 She's The Best!
Marianne Soler outstanding Agent, very responsive to clients needs and diligent with her work. She stuck with me from day one. She showed me lots of properties all while advising me which ones to stay away from. Great Agent, great person. I would recommend her to all my friends and family.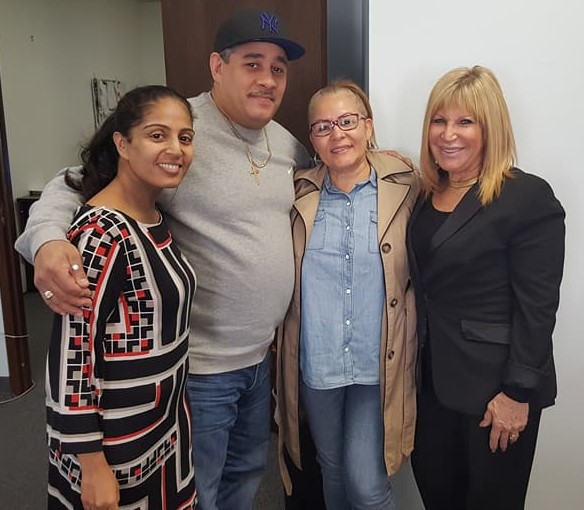 I'd recommend Marianne as a realtor to anyone looking for their dream home!!
I would recommend Marianne as a realtor to anyone looking for their dream home! Marianne was very professional and very patient with my wife and I in finding the right house. She was very helpful in answering all our questions about purchasing our first home. With the information we gave her, she knew actually what we wanted in a home. Marianne is very loving as a person. She takes her clients very seriously, and treats them the right way. We saw four houses and chose the fourth house. About one-half months later, we closed on our deal and we were in our dream home! Her agency also has all the right people backing her up, They were very helpful and equipped. Thank you, Marianne!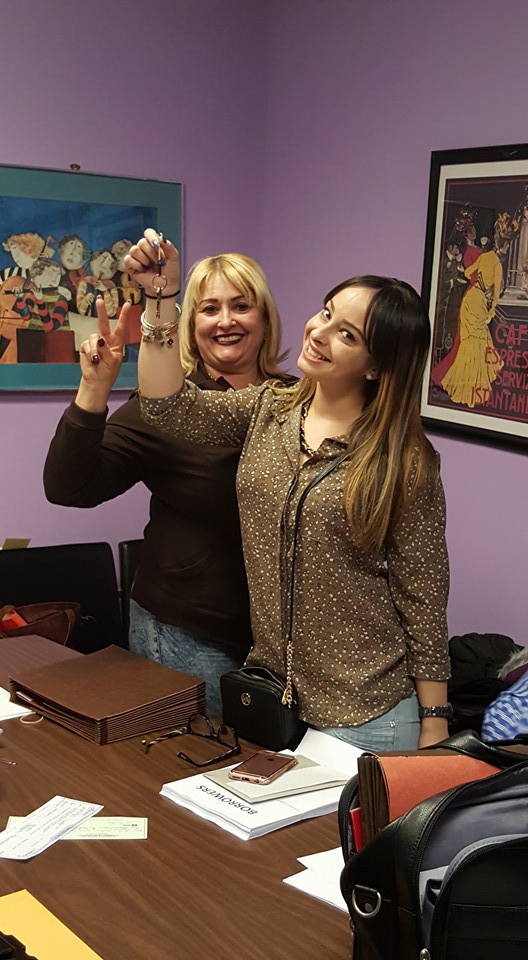 Marianne is an excellent realtor!
Marianne is an excellent real estate agent! I would definitely use her again, as well as recommend her to everyone I know. She did the best for us and I thank her very much!!!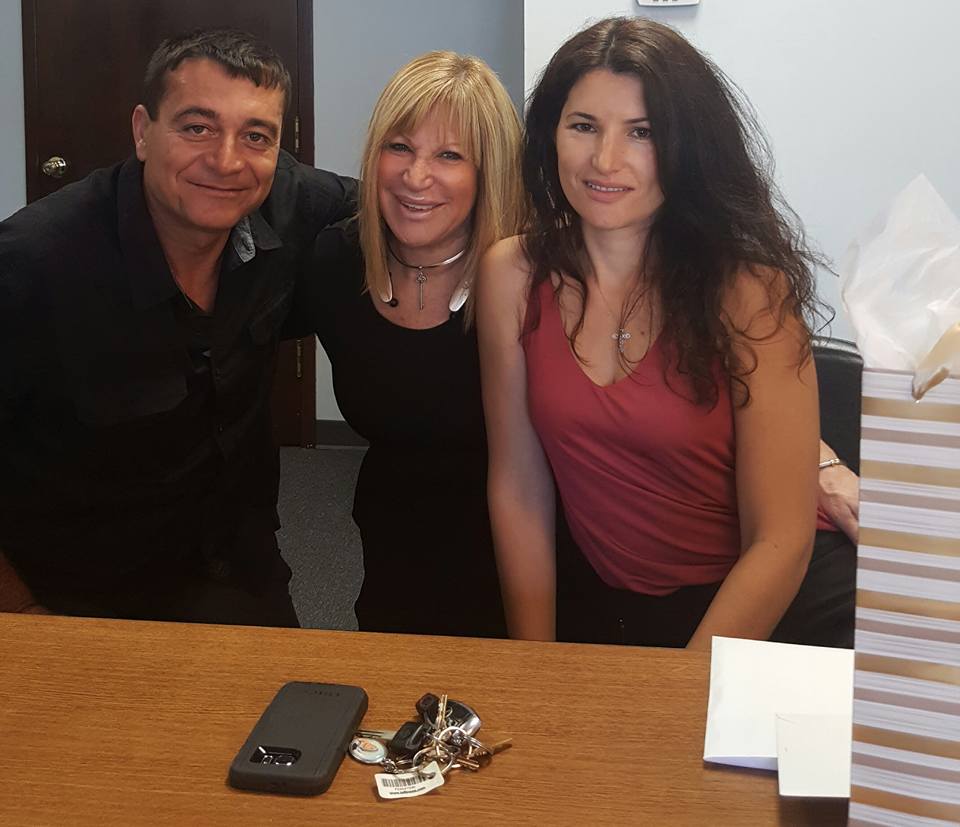 Highly Recommended!
Marianne made buying our first house an easy and great experience. She was very helpful and was there every step of the way. We highly recommend her and ensure you that she will do a phenomenal job!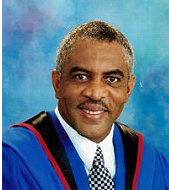 Highly Recommended! Marianne is very trustworthy and honest.
My experience with Marianne Soler for the past year I have known her has been one to be envied. She is very trustworthy and honest. Her level of transparency and politeness not only make you know that she is on your side and has your best interest at heart but you can also feel it. She was on time for all our appointments and never allowed me to sign on anything that was not in my best interest for the sake of her getting her brokerage fees. I have recommended most of my friends to her, and would recommend anyone interested in renting or owning their own home don't make any move unless you talk to Marianne first! I'm looking forward to buying my first home in the near future and of course, she is not just my first choice but my ONLY choice.
Earl Williams, Esq.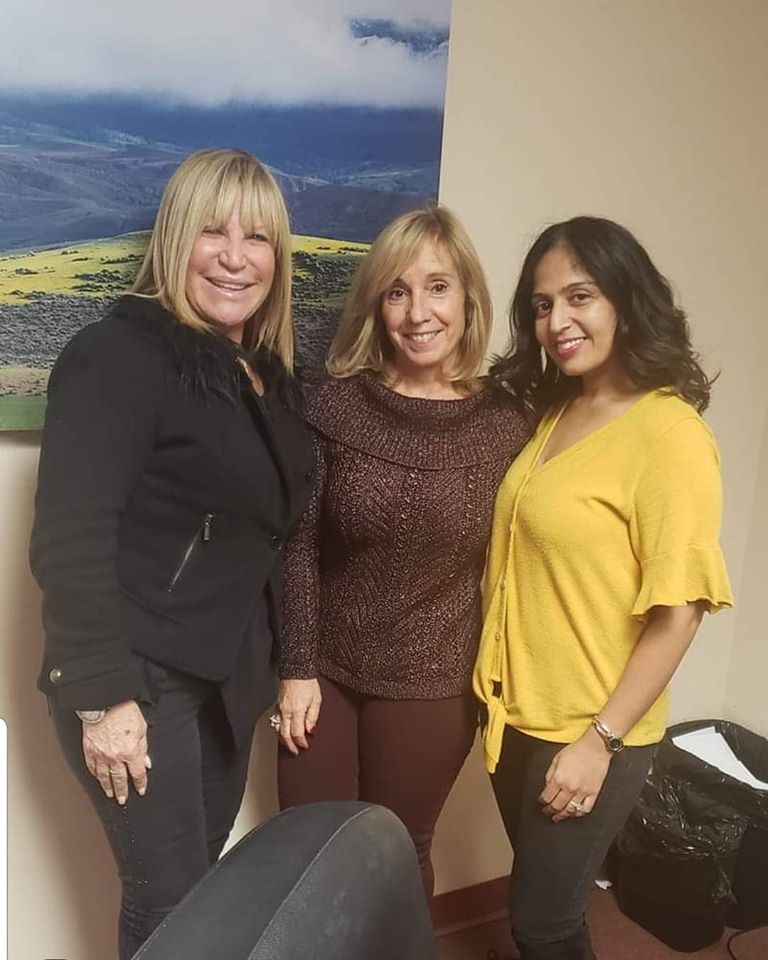 Best Realtor Ever!!!
Selling or buying a house is usually very stressful. But, not with Marianne!! She listed and sold my house in 3 hours. She priced it right and got multiple offers... I would highly recommend Marianne, to sell or find your house, since she is very knowledgable and trustworthy.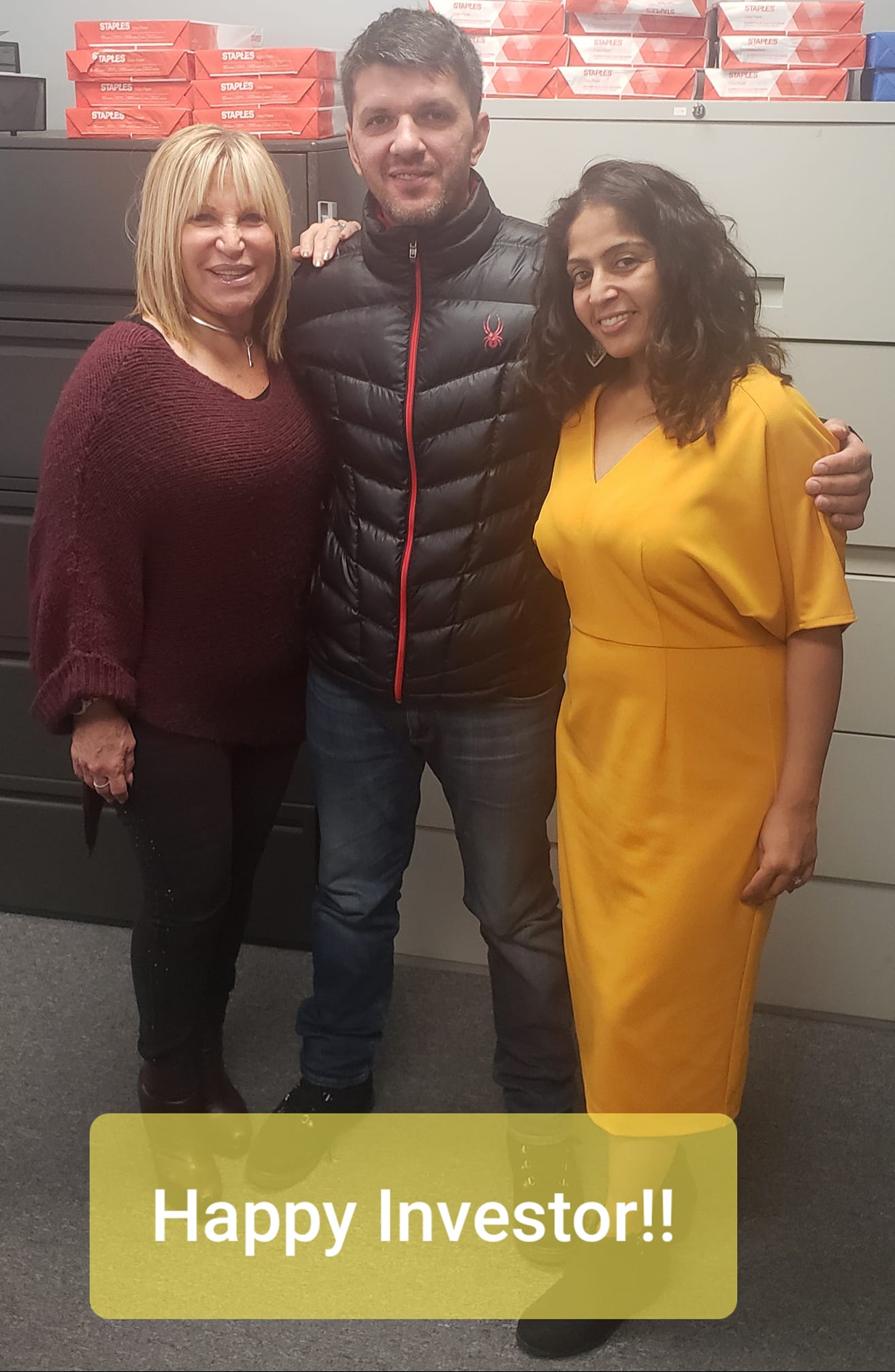 Marianne is the Best!
She's a great person and a great realtor! I recommend her to everyone!!
Marianne is the Best!
We can't speak highly enough of our experience with Marianne Soler. We were first-time home-buyers and didn't know the full process of what to do. We met with a couple of realtors before Marianne, but we knew instantly that she was the one for us. She was always honest and hands-on with us. Marianne really took the pressure off for us during this long process. My husband and I never felt pressured to make an offer when we went to see multiple homes. When we finally decided on a house, we finally made our offer. Sure enough, we got into a bidding war, Marianne walked through every step of the negotiations. Marianne was constantly going out of her way to make sure we won our dream home. In the end, It all worked out and Marianne's efforts got us our dream home. When any of our friends or family begin to think about purchasing a home, we will always recommend Marianne to them. The pleasure was ours, 100%.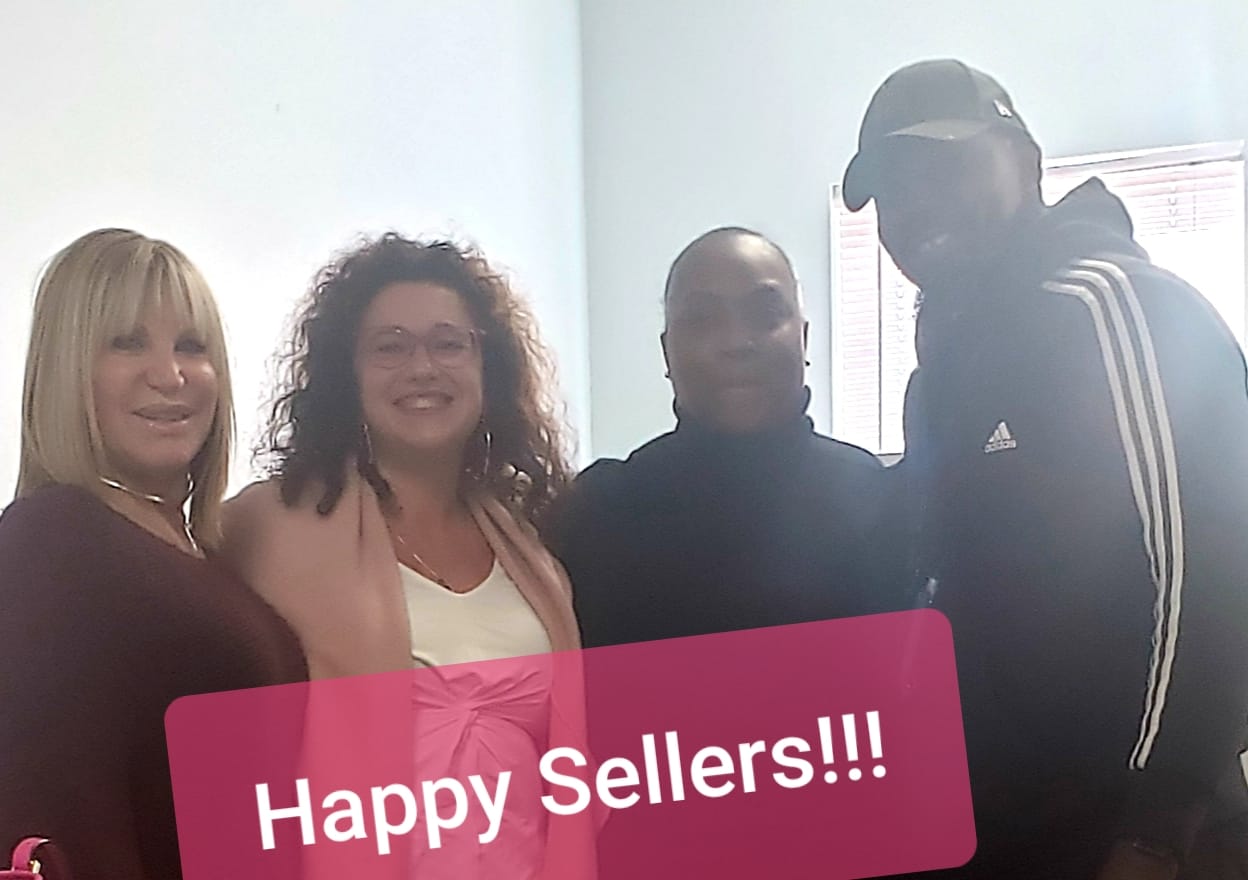 Marianne is a Gift from God!
Marianne Soler is a gift from God. From day one, when she came to speak with us about selling our home. She is professional, knowledgeable and dedicated to helping people.
She knows the business and is very patient as she walked us through the entire process.
Words can't describe how thankful we are to her. We highly recommend her if you want to buy or sell a home.
Thank You so much!
James and Dolores Vinson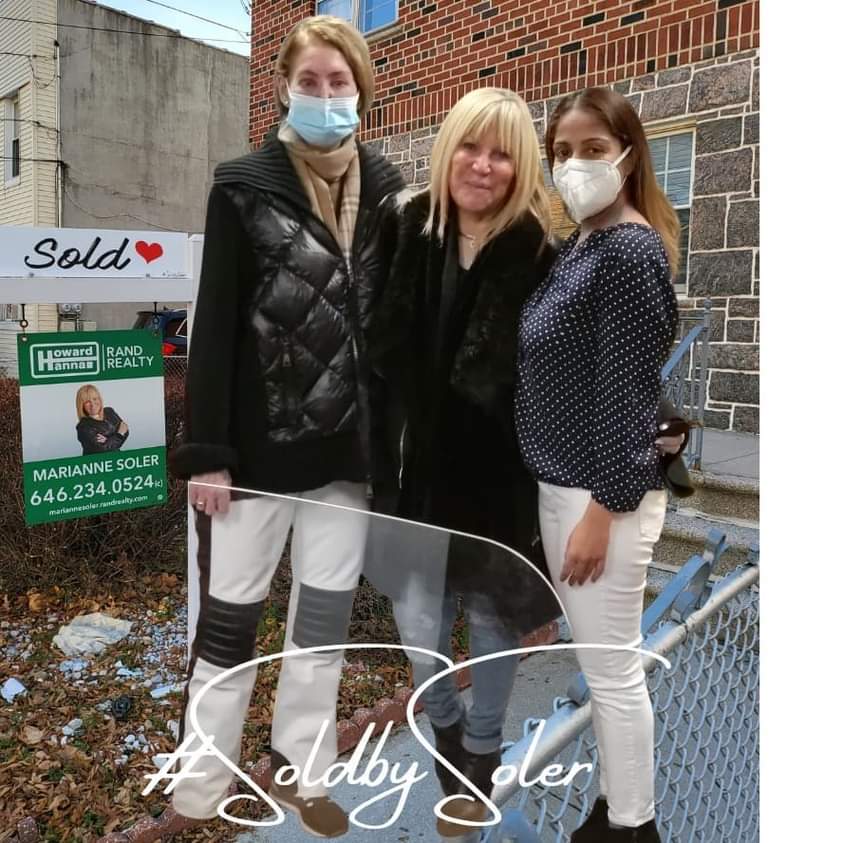 My Experience with Marianne Soler was Unlike Any Other!
Marianne Soler SOLD my home for me. The experience with her was unlike any other. When you meet Marianne you'll see her boundless enthusiasm & passion for making people comfortable. During the time my home was on the market, she was a conductor, my advocate, consultant, negotiator, marketer, and problem solver. She's someone you'll want to represent you with either buying or selling your home. She has an uncanny understanding of the market & exercises strong morals & ethics. While all of the above make a good broker great , I decided to write this review because Marianne has what turned out to be for me the most important quality in a broker & that was emotional intelligence. She has compassion & empathy. She understood my needs . She knows how to get the job done. I was selling my parent's home, a home I grew up in. It was not a business transaction for her. She always wanted me to feel comfortable & while she offered very wise advice she never pushed her own agenda. Marianne's years of experience make her resourceful and innovative . I was fortunate to find a Realtor with people skills, real estate knowledge, honesty & integrity. She was highly responsive & always transparent. She has all the ingredients necessary to make your experience of either buying or selling a home memorable!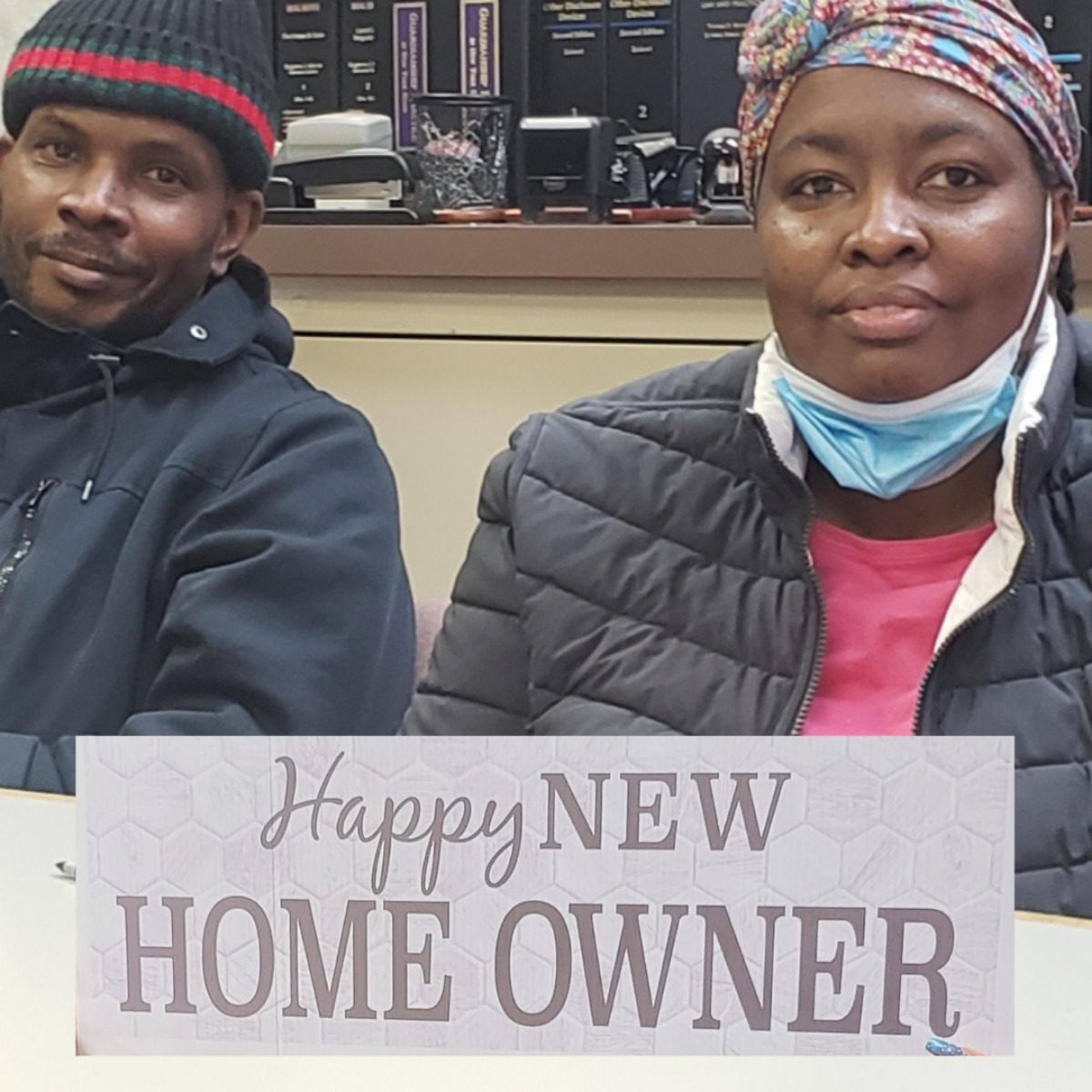 Marianne Soler is a great Realtor!
Marianne is a very good person to work with she is patient and kind, and has my interest at heart. Very helpful and give good advice.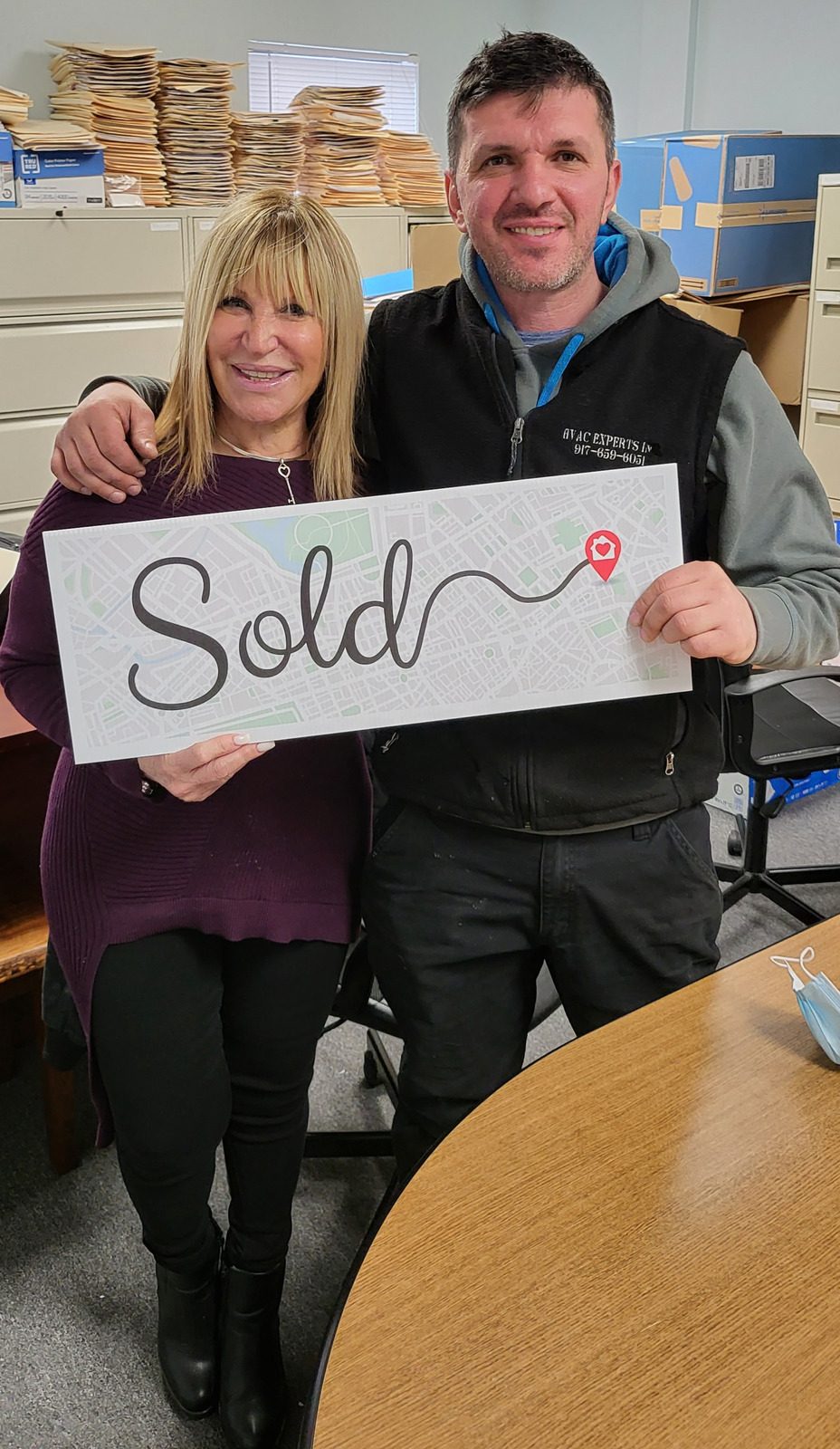 Marianne Soler is the BEST!
Marianne helped me purchase this investment property. I renovated it and she put it on the market and got me the amount I wanted. She's the best!
Knows the market and works hard for her clients! If you need a great listing agent...call Marianne.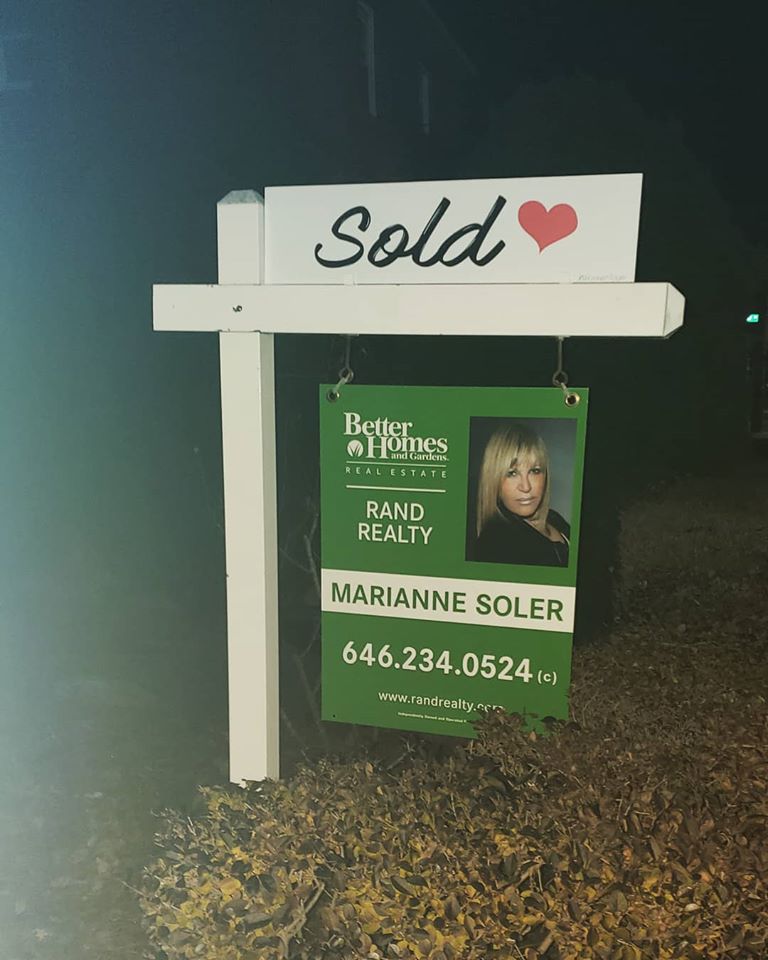 I Would Recommend Marianne to ALL My Friends & Family!
Marianne is a caring person. She goes all the way to help her clients. I respect her a lot! She helped me purchase my 1st home 5 years ago. And now she helped me sell it! Marianne is a great listing agent! She knows how to market, negotiate, and priced my house to sell it quickly. Marianne has a good heart! I would recommend her to all my family & friends!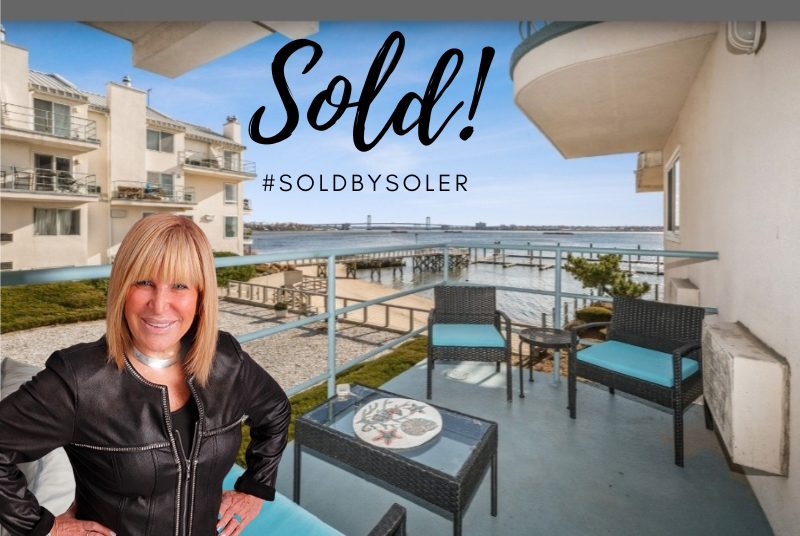 Marianne Soler Gets It Done!!
Marianne has experience in and knowledge of the market that brought about a quick sale. Great marketing and networking resulted in multiple offers at the first and only necessary open house. I'm thankful I chose Marianne & I highly recommend her!